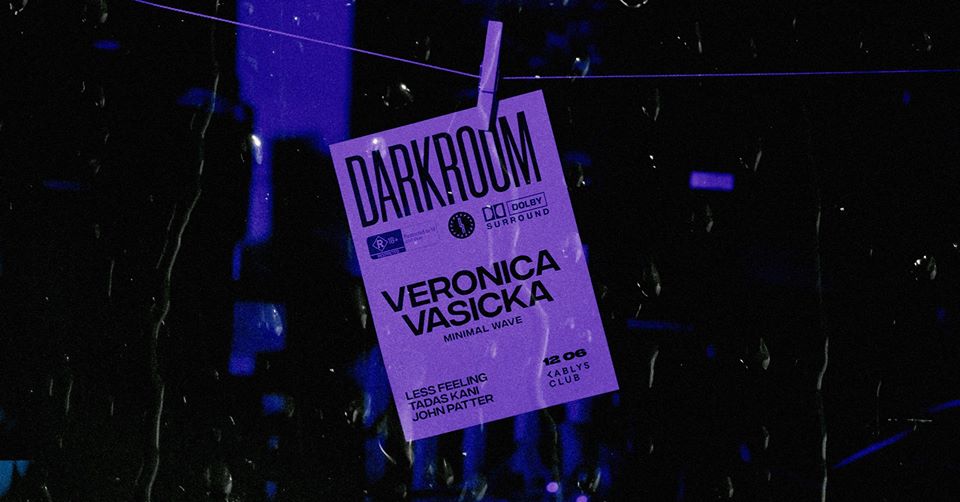 Darkroom: Veronica Vasicka
"Darkroom" is a perfect example of balance. Not too niche, not too pop. Not too casual, not too insane. The same goes for Veronica Vasicka. She's in the features of Vice and New York Times, yet you'd never say she's gone mainstream. On the contrary, her Minimal Wave and "Cititrax" are the bastions of gourmet electronics, releasing both, long-forgotten masterpieces and will-be-hits of tomorrow. Veronica herself too is an achiever – whether it's the studio or club's dancefloor.
Tickets on the door: till midnight – 7 €, after midnight – from 10 €.
The club reserves the right to deny entrance without disclosure of reasons.
N-18.
•••• Attention! All events descriptions and related information are taken and translated from promoters Facebook pages. On this occasion, BalticApp.com will not be responsible for any mistaken information. Event programme, time, date or other information may be changed. ••••