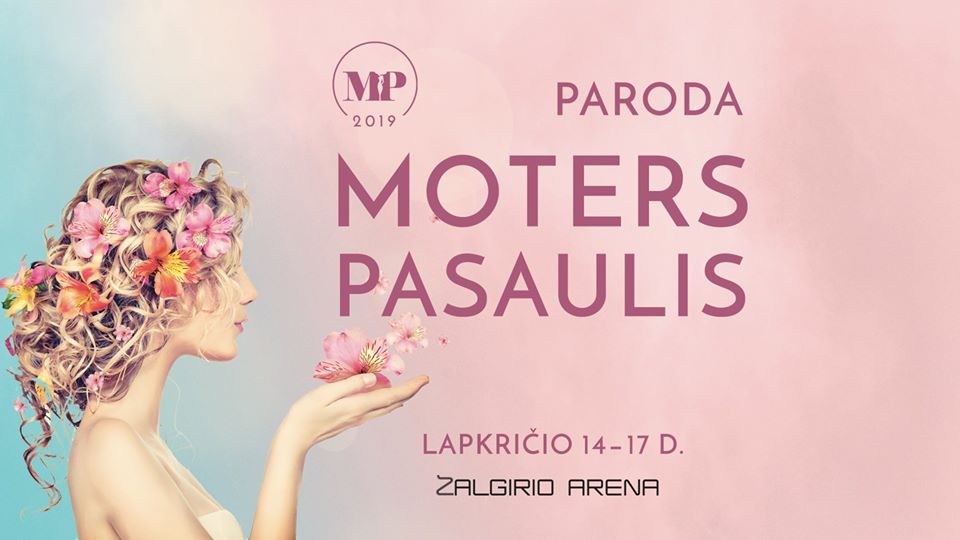 Exhibition Woman's World 2019 11 15
IN WOMAN'S WORLD 2019:
400 companies will present the latest trends, products and services in the field of fashion, style and beauty!
Oleksandra Kuznetsova – Makeup Artist Lessons(November 15)
Seminars on beauty and wellness (November 15-17)
Beauty Oasis
Topical workshops, corporate presentations
EXHIBITION THEMES:
BEAUTY:
• cosmetics, perfumery; • skin, hair, nails care products; • beauty salons, services.
FASHION AND STYLE
• textile production and knitwear; • clothes, footwear; • accessories, haberdashery; • jewellery, bijouterie.
WOMAN'S HOBBIES
• leisure, sport; • wellness.
•••• Attention! All events descriptions and related information are taken and translated from promoters Facebook pages. On this occasion, BalticApp.com will not be responsible for any mistaken information. Event programme, time, date or other information may be changed. ••••